What's in the bag for Brian Harman
What's in the bag of Champion Golfer of the Year Brian Harman
Brian Harman is coming off the win of a lifetime after his dominant performance at the Open Championship. Harman's exceptional skill level is undeniable, but even the best players still gain an edge from their equipment. Brian Harman is no exception and that is why we're going to let you know exactly what equipment gives him a competitive edge. Find out what's in the bag for Brian Harman.
Brian Harman's Driver
Harman uses the Titleist TSi2 driver, built for players seeking incredible speed and accuracy across the entire surface of the face. Features a deeper, lower CG to maximize distance through Speed Optimized MOI design. The TSi2 will help you drive far and long off the tee. Harman is living proof as he led the Open Championship Field in fairway hits. The TSi2 can be purchased at the Haggin Oaks Golf Super Shop or you can browse Titleist drivers on Morton Golf Sales.
Fairway Wood
For his fairway wood, Harman uses the Titleist TS2. The TS2 helps you keep the ball low while hitting it far. Titleist TS2 Fairways feature an extremely low CG speed and launch without creating excessive backspin. The TS2 is an instant favorite for many players, especially Harman. Titleist TS2 is available in the Haggin Oaks Golf Super Shop.
Irons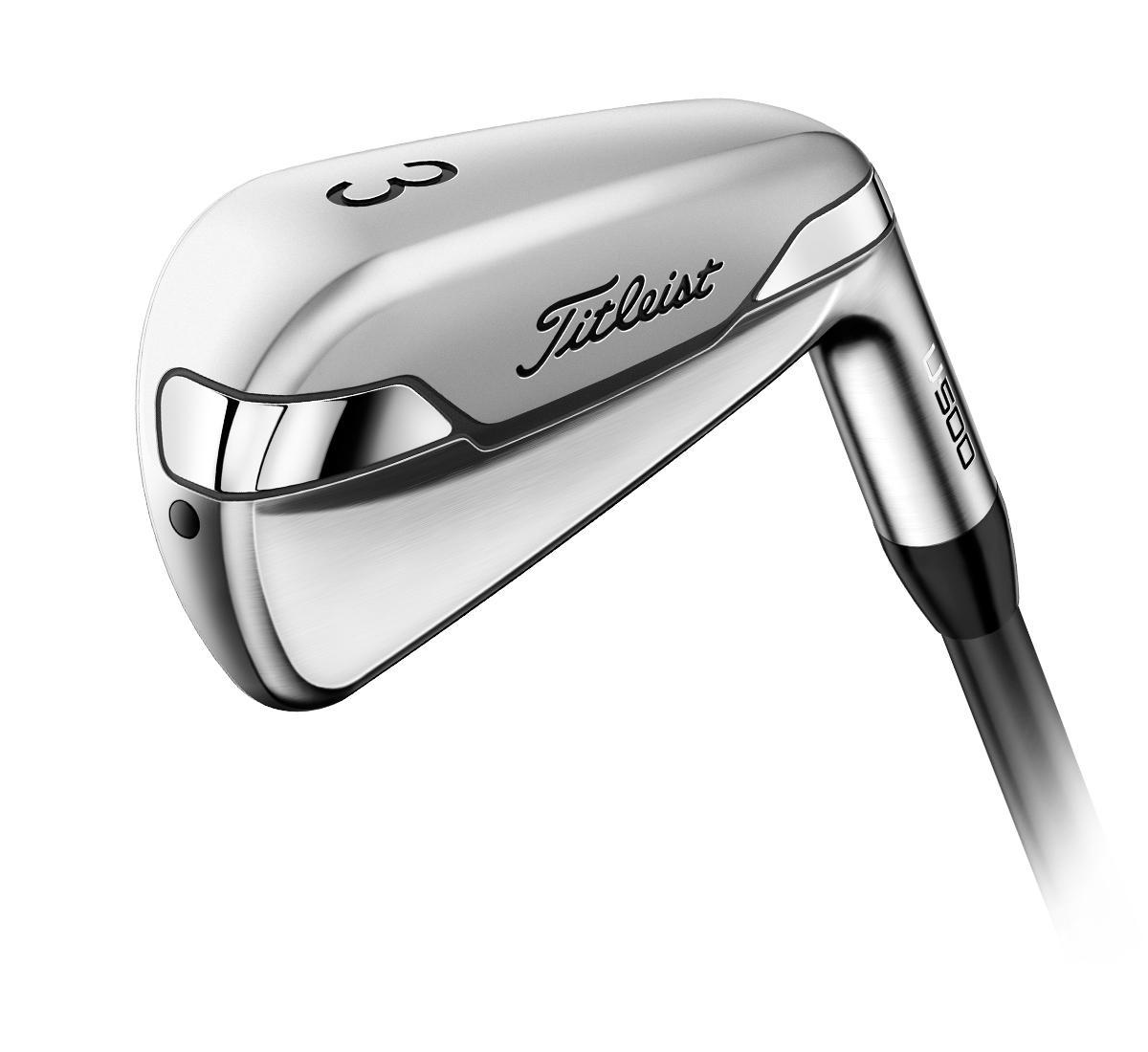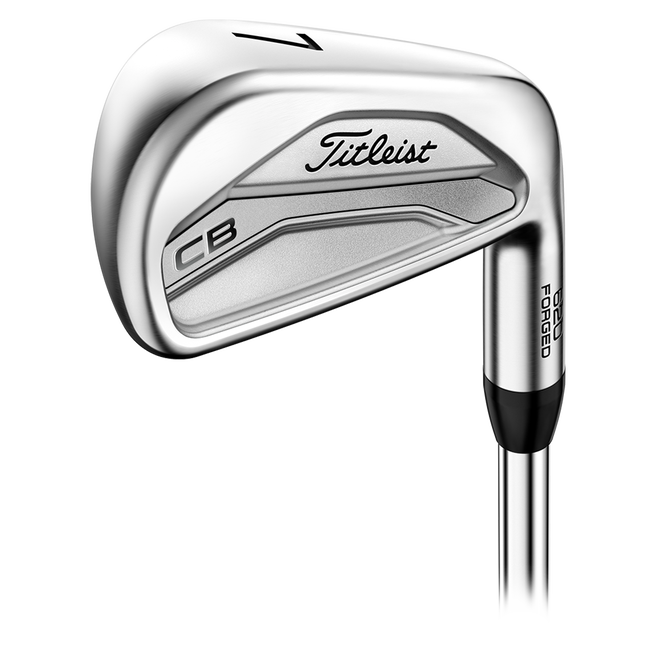 For his 3,4, and 5 iron, Harman uses the Titleist U 500 while he uses the Titleist 620 CB for his 6 and below. This combination allows Harman to have a wider range of distances where he can use his irons. When it comes to the larger irons, the U 500 is good because it allows him to maximize his distance. When it comes to his smaller irons, the Titleist 620 CB gives him consistency that is unmatched. Both of these iron sets are available at the Haggin Oaks Golf Super Shop.
Brian Harman's Wedges
When it comes to wedges, nobody beats Bob Vokey. Bob Vokey has spent decades honing his craft with unwavering dedication. Learning from some of the world's greatest players, his obsession for performance has only grown, guided by instinct and hours at the wheel. The effort put into these wedges allows for performance that other wedges simply can't compete with. Harman uses the Vokey SM9 wedges to put his short game above the competition. Vokey SM9 wedges are available at Morton Golf Sales and in Haggin Oaks Golf Super Shop.
The Balls
Finally, we get to Harman's ball, the Pro V1. When it comes to golf balls, none are as notorious as the Titleist Pro V1 ball. The Pro V1 is praised by all golfers for its consistent flight, long distances traveled, and impressive spin rates. Pro and rookie golfers alike will be able to control the Pro V1 down the course. It would be shocking if Harman used any other ball.
Brian Harman gave one of the most impressive performances we've ever seen at the Open Championship and he did it all with the most impressive equipment. All of his equipment is made by Titleist, the company responsible for the #1 ball in golf. All of Harman's equipment is available at the Haggin Oaks Golf Super Shop where you can try it out for yourself!
If you would like to hear about more tour players' equipment, subscribe to the Morton Golf Sales blog.