Royal Liverpool Golf Club: Everything You Want to Know
Royal Liverpool Golf Club Has a Rich History & is Set to Host The 2023 Open Championship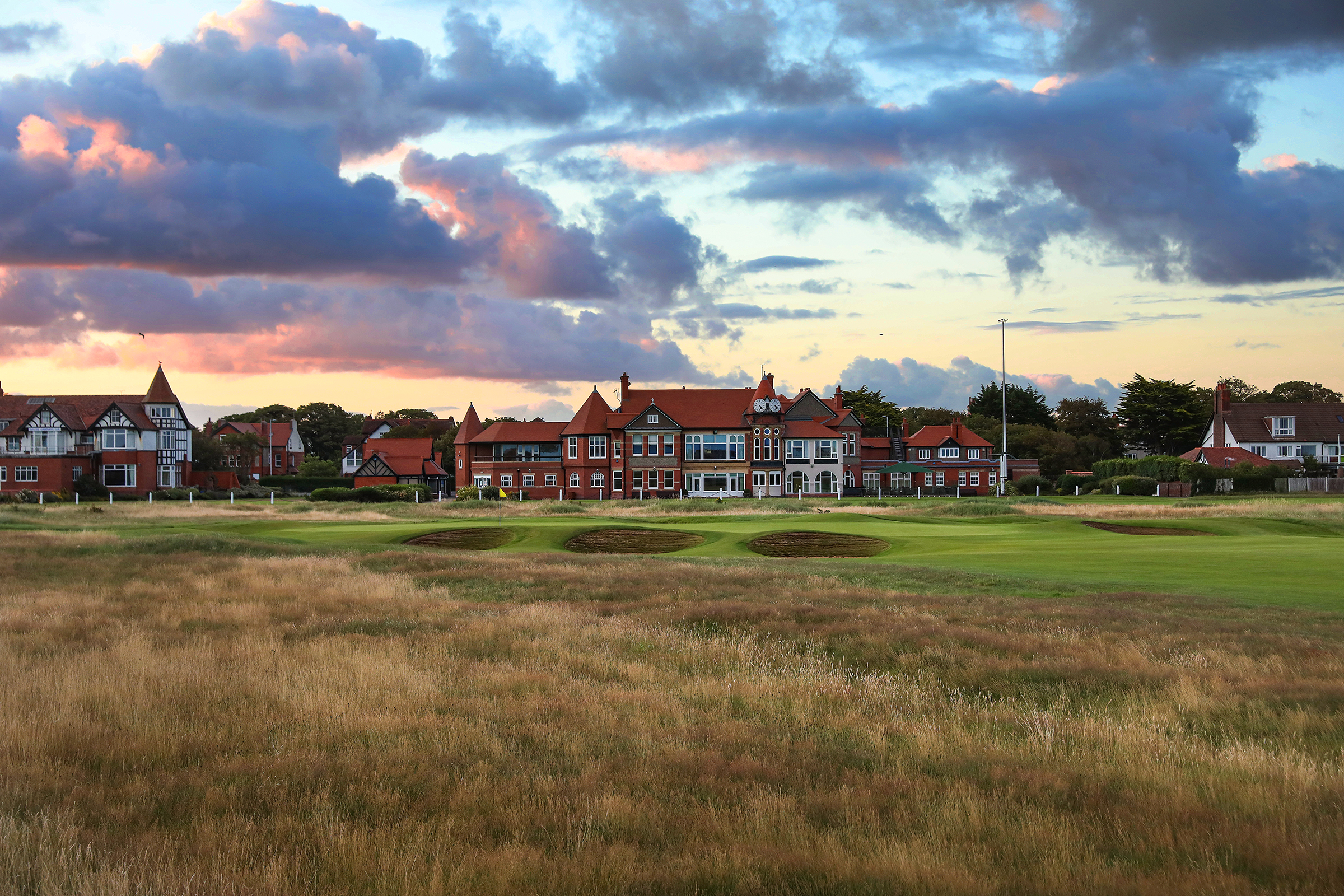 The Royal Liverpool Golf Club is located in Hoylake, England, and dates all the way back to 1869. After 154 years, Royal Liverpool Golf Club has become a world-renowned course that has hosted numerous major events. Plenty of iconic golfers have won at Liverpool Golf Club including Walter Hagen, Bobby Jones, Rory McIlroy, and Tiger Woods. With it being the sight of the 2023 Open Championship, it is likely another iconic champion will be added to this list.
The Beginning of Royal Liverpool Golf Club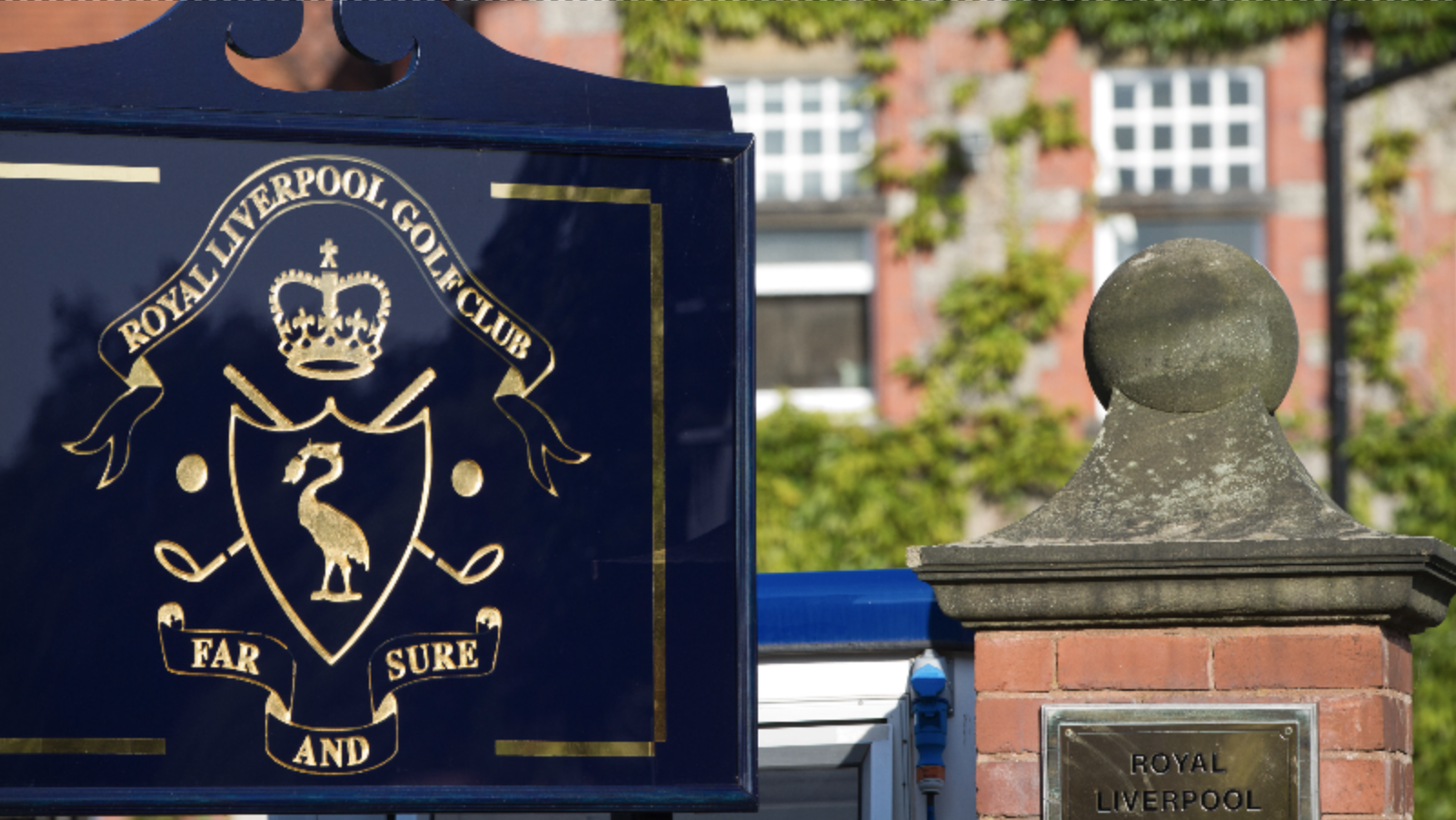 The Liverpool Golf Club was founded in 1869 and at the time the course doubled as a horse racing track. The club shared the course for the first seven years, not having it to themselves until 1876. When the course was founded its official name was Liverpool Golf Club at Hoylake. It wasn't until 1871 that Liverpool Golf Club became the second course to ever receive "Royal" designation from the queen. It received this title in only its second year of business due to the fact that one of the queen's sons liked to play there. Hence the name changed to Royal Liverpool Golf Club. Although the name was changed ages ago, the club is still commonly referred to as "Hoylake."
Events at Royal Liverpool Golf Club
Royal Liverpool Golf Club has had the honor of hosting numerous international championships and is known for being home to the Amateur Championship. The Amateur Championship played its inaugural event in 1885 at Royal Liverpool and has since grown to be the largest amateur event in all of golf. It is held annually in the United Kingdom and has been hosted at Royal Liverpool 18 times, most recently in 2000. Royal Liverpool Golf Club hosts the Amateur championship more than any other event but they still have hosted many professional level championships. In 1897 they hosted their first Open Championship and this year they will be hosting their 13th open championship. They have also hosted two Walker Cups in 1983 and 2019. Royal Liverpool also hosted a Women's major championship in 2012 when they hosted the women's British Open.
Royal Liverpool Golf Club has been a prestigious international golf club for over a century and it continues to build its status. The 2023 Open will undoubtedly be another exciting chapter in the club's history as a champion adds to his legacy.
If you want to read about more golf club history, subscribe to the Morton Golf Sales blog.